Heating systems small
A range of Heat Interface Units (HIU) providing hot water for space heating & Domestic Hot Water (DHW). Applications include one-family houses up to 12 apartments. To be connected to district heating network, community network or local heating source, with possibility to combine with renewables. Capacity: up to 60 kW.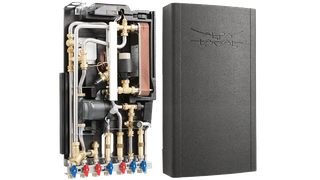 Related products
Related industries
Related services
Prolongue el rendimiento de sus equipos
Nuestra red especial de servicios a nivel global le permite encontrar tanto repuestos recambio como asistencia por parte de un experto, en cuanto lo necesite y donde lo necesite. Al garantizar mayores tiempos de actividad, mayor disponibilidad y optimización, podrá obtener la tranquilidad que tanto merece y maximizar su retorno de la inversión. Podemos acordar con usted un acuerdo de rendimiento que integre nuestros servicios para aquellas operaciones predecibles y sin preocupaciones.
¿En qué podemos ayudarle?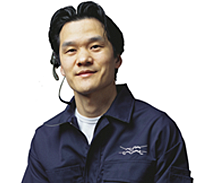 Contacte con nosotros si tiene cualquier duda o pregunta.
Request information for Heating systems small